HOW TO HIDE A COLD SORE
Without fail, cold sores seem to pop up at the worst times—like before an important interview or a wedding where you'll be in everyone's photos. But even if a cold sore has you feeling less than fabulous, you can still face the world with confidence. Here's how:
TIPS ON HOW TO HIDE COLD SORES
To conceal or not to conceal? The quick answer is yes and no. While it's usually OK to use lipstick or concealer to cover up a cold sore, there is one exception depending on the stage of your cold sore. You should probably skip covering it up if you have an open cold sore because that could cause it to get infected. It's best to wait for a cold sore to become partially healed and scabbed over before trying to cover it up. One of the best ways to help get rid of a cold sore faster* is using Abreva Cream as soon as you feel the tingle of a cold sore coming on.
After you've done that, here are some steps you can take to help hide cold sores—so you can look and feel your best while your cold sore is in the healing stage.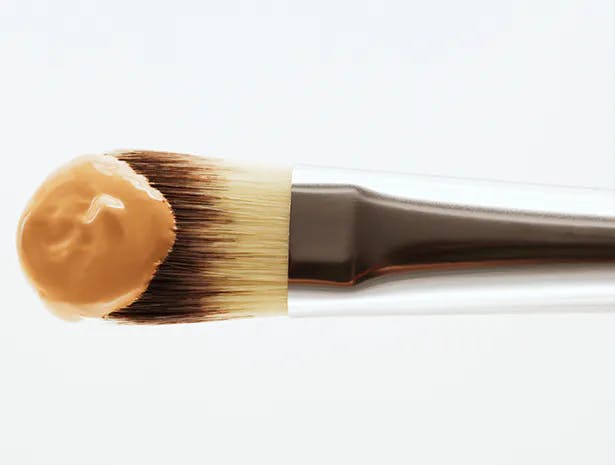 1. Use a highly concentrated concealer
These have a thick, creamy consistency and provide better coverage. A little goes a long way, so you only need a small amount to cover up a cold sore.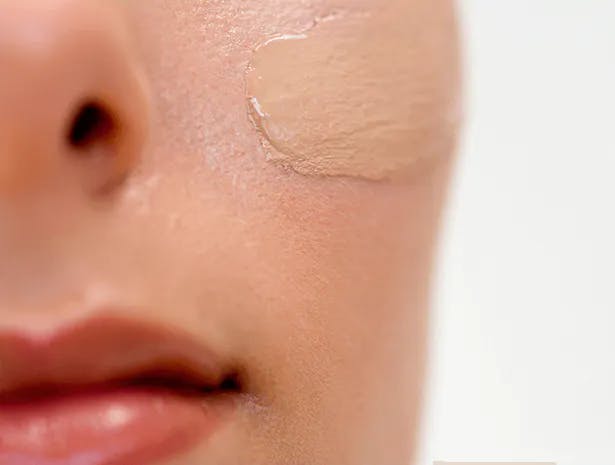 2. Choose a colour to neutralize the redness
Using a yellow- or green-based concealer can help camouflage the redness. Then, you can blend the area with a dab of a concealer that matches your skin tone for an even look.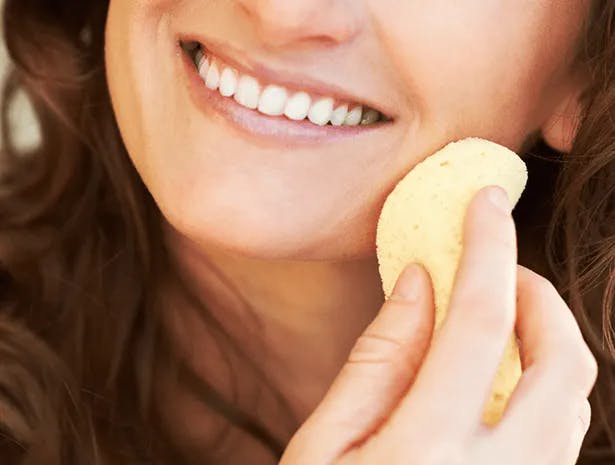 3. Finish up with a dusting of finishing powder
This will help everything set. Remember, cold sores are contagious so use a disposable applicator like a cotton swab or a sponge that can be thrown away. Be sure to never double dip and always wash your hands after you're finished.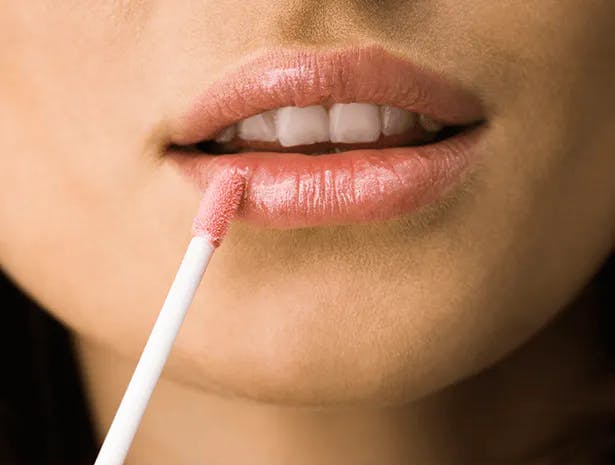 4. Use a lip lacquer to provide protection
It's harder to lick off than a regular lipstick and it can help keep the area moist. If you prefer to use lipstick, consider using a coffee stirrer to shave off a portion of the lipstick so you don't contaminate your makeup.
Now that you have these helpful tips on how to hide a cold sore, you'll be able to conquer the day the next time a cold sore pops up. Share this with any of your friends who may be prone to cold sores, too.