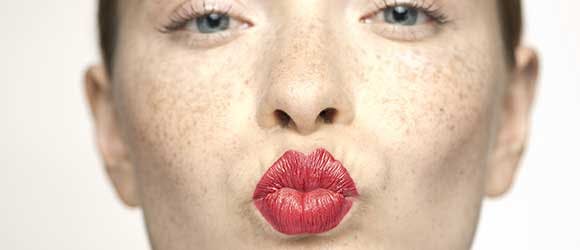 LIP CARE VS. LIP HEALTH

Lip health is about taking proactive steps to reduce the chance of a cold sore flare-up. Lip care, on the other hand, is more about the actions you take after a problem has occurred.

LEARN WHAT TRIGGERS YOUR COLD SORE

What's health got to do with it?
Truth is, there's a direct connection between your general health and the health of your lips. Drinking plenty of water, getting adequate sleep, exercising regularly and relaxing are all things you can do to help manage cold sore flare-ups and stay healthy overall. But there's a big difference between knowing what's healthy for you and being able to stick with it. Start with some easy changes — just adding a few vitamin-rich foods to your diet each day can get you going in the right direction.