HOW ABREVA CREAM WORKS
See how Abreva cream works to shorten cold sore healing time.
Abreva is the product of years of rigorous scientific study. Dedicated research and development has created a solution that is not only simple to use, but also clinically proven to shorten healing time. Abreva with docosanol, helps block entry of the cold sore virus into surrounding cells and reduces the duration of pain, burning, itching and/or tingling.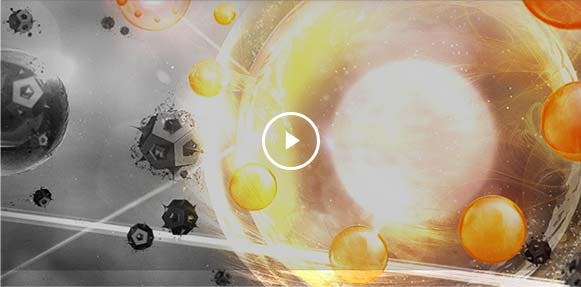 ABREVA WORKS IN 3 KEY STAGES
ONE
Based on laboratory studies, Abreva works by penetrating deep into the skin to the source of the spreading virus.
TWO
Abreva blocks the virus and provides a barrier to protect healthy skin cells.
THREE
Take action at the first tingle and use Abreva.