INTRO
TINGLE
BLISTER
ULCER
SCABBING
HEALING
Scroll down to explore further


SWIPE TO EXPLORE THE COLD SORE STAGES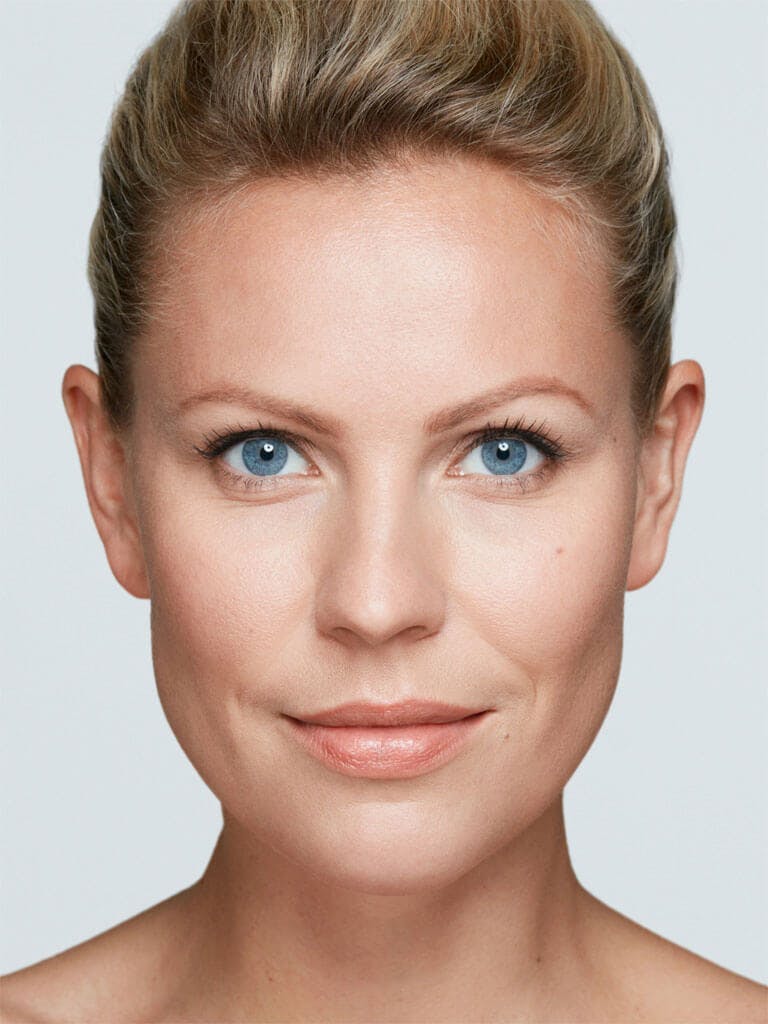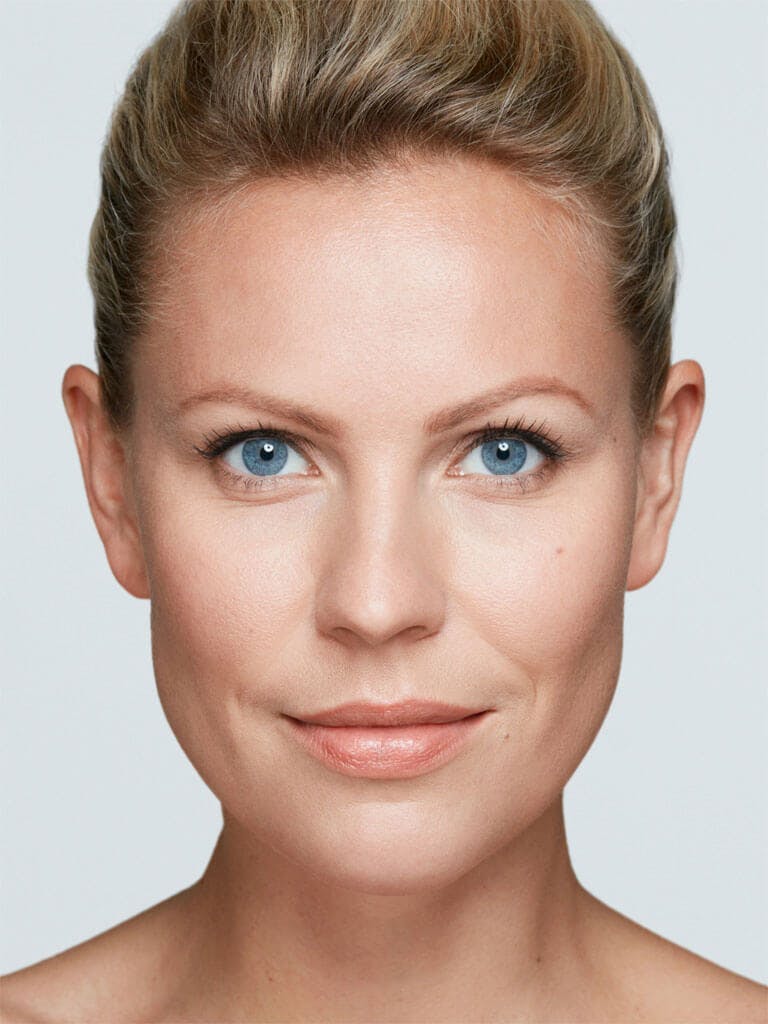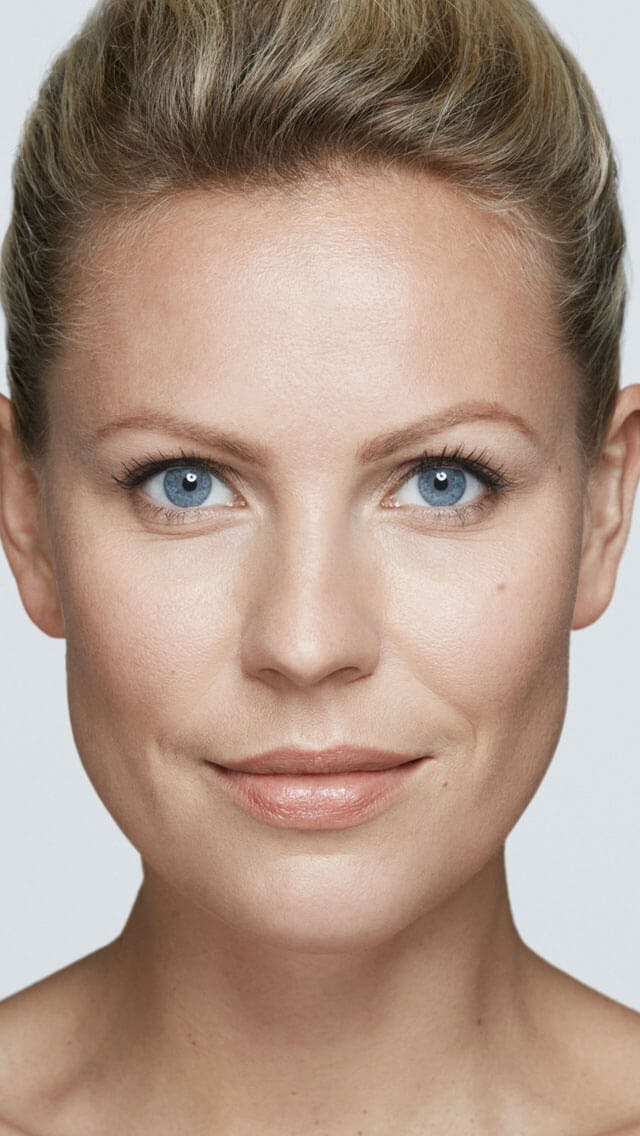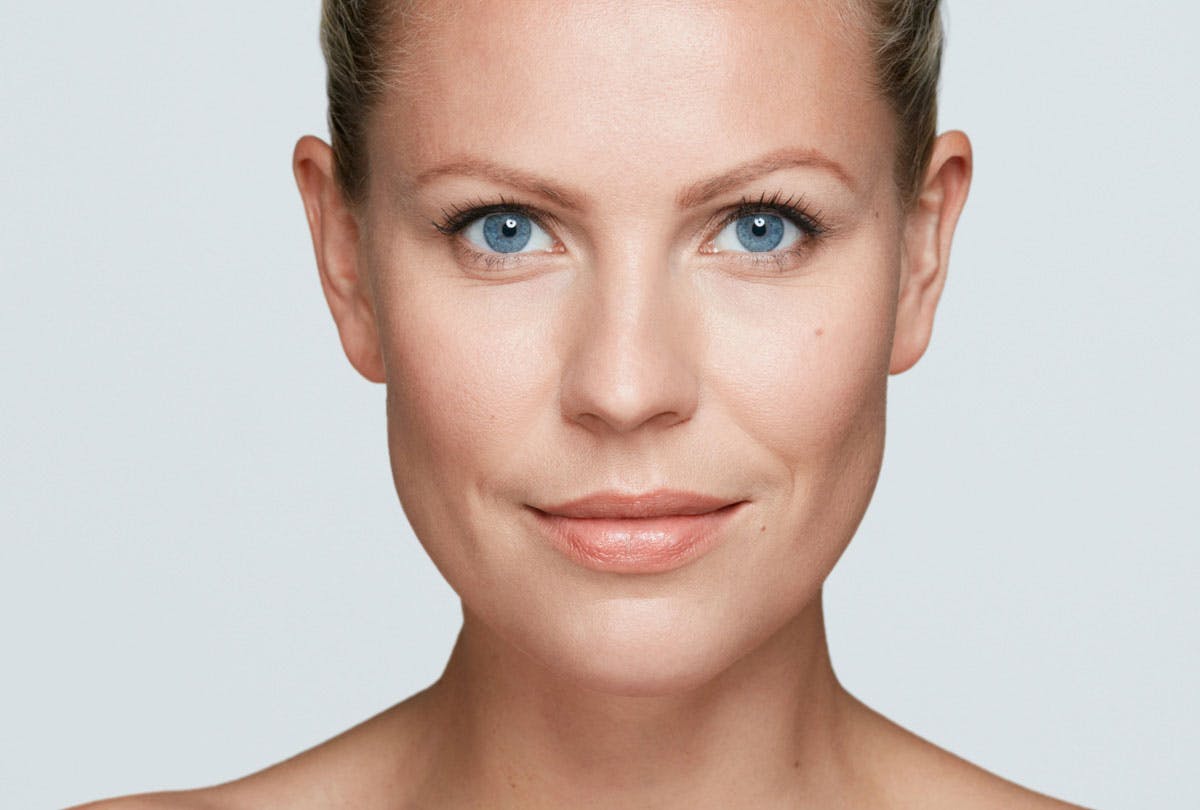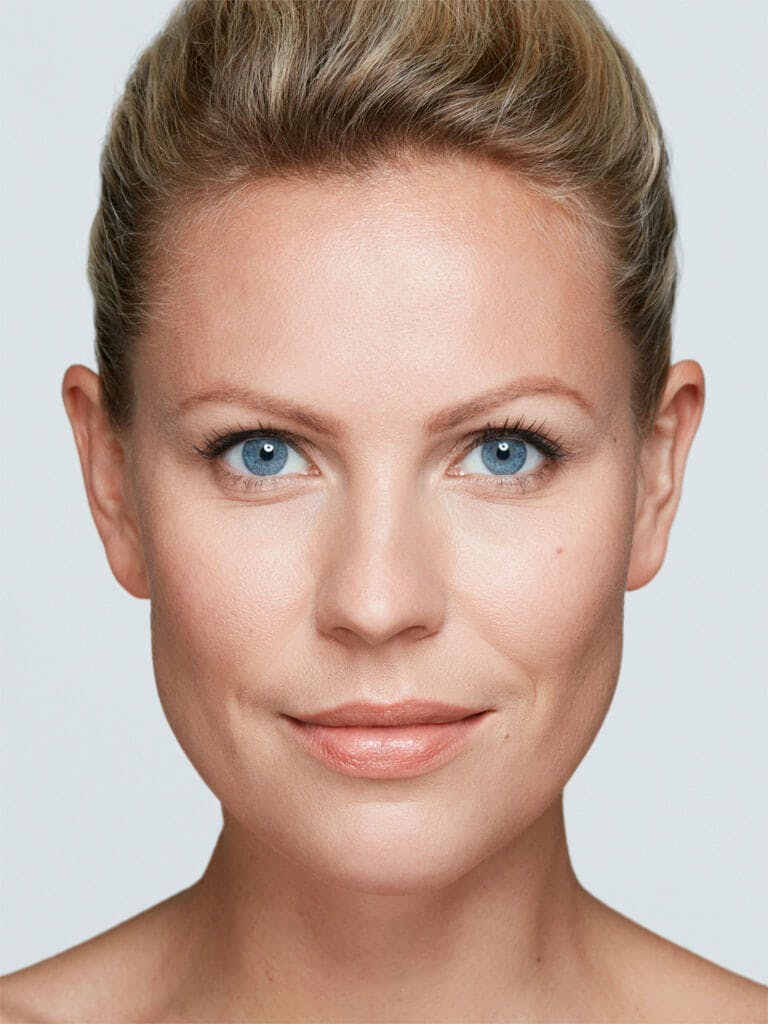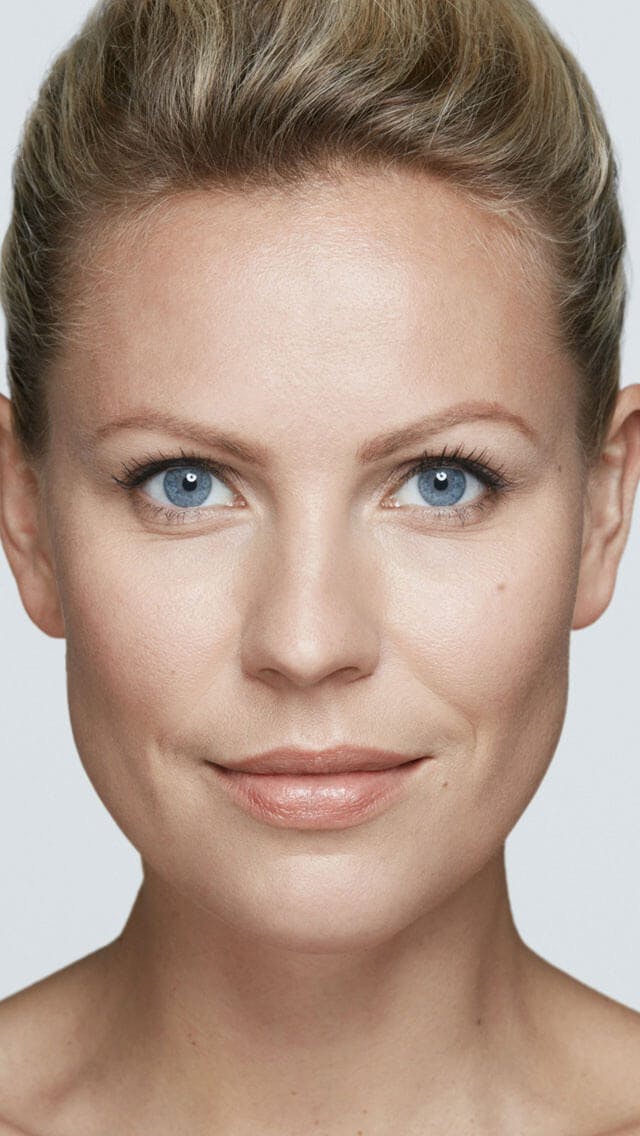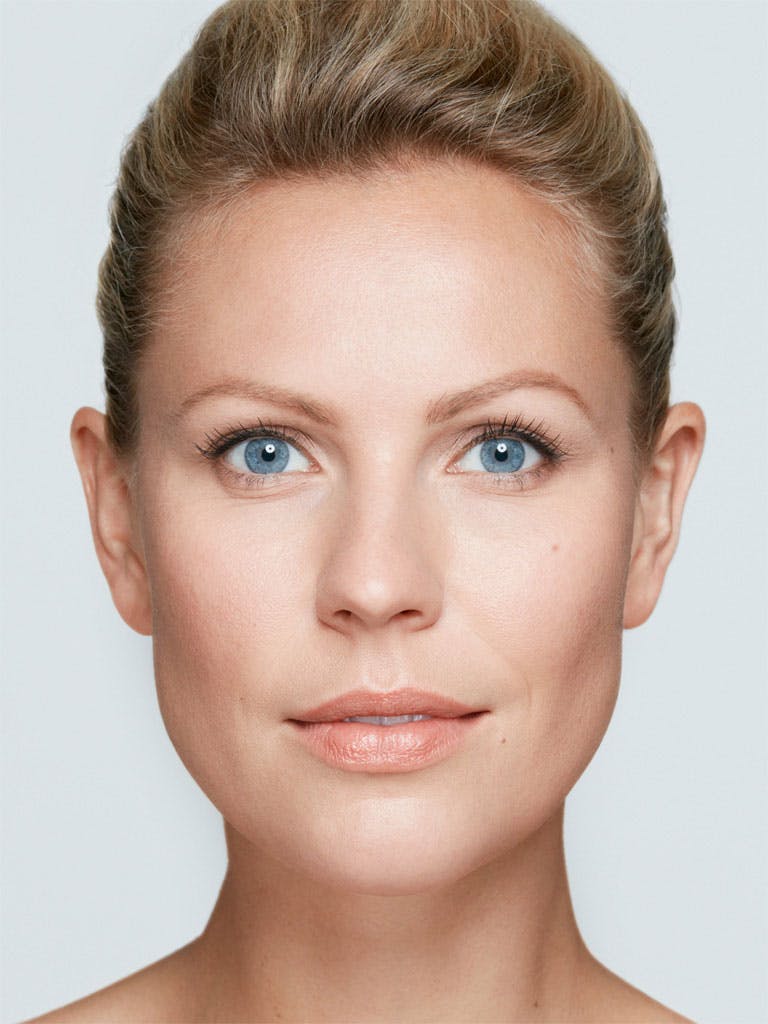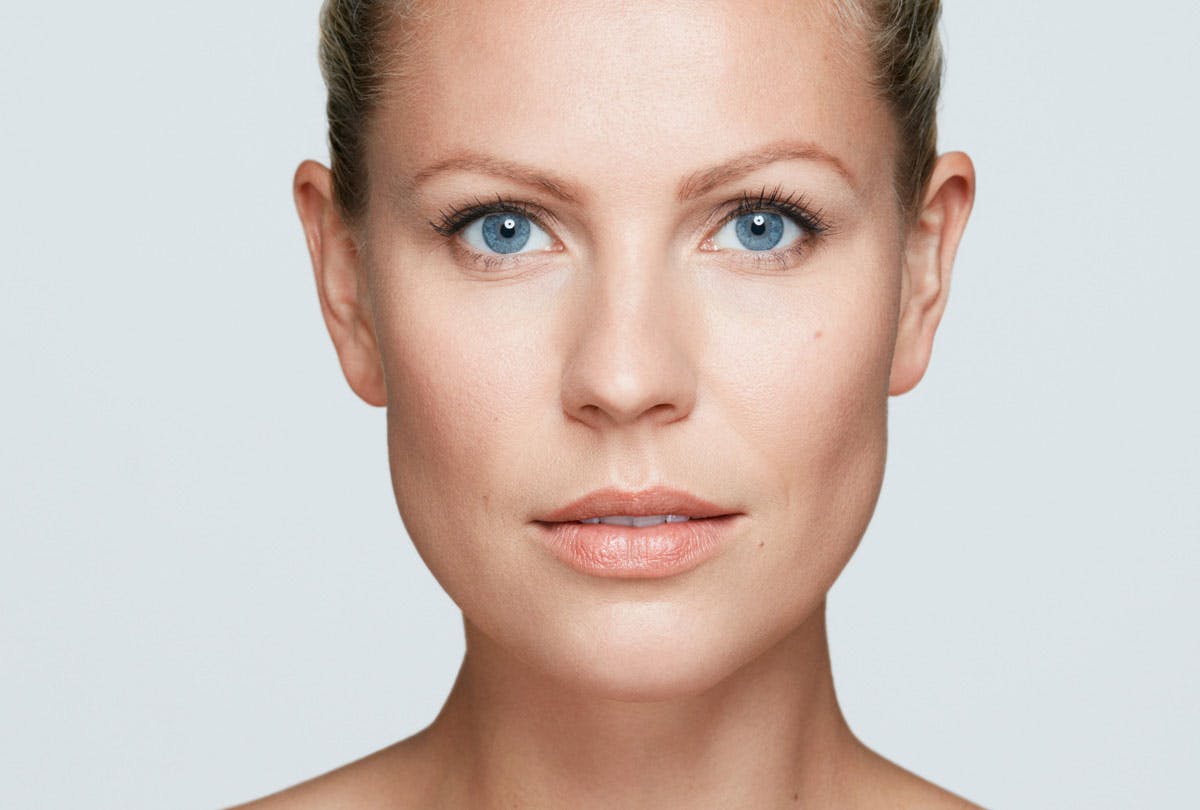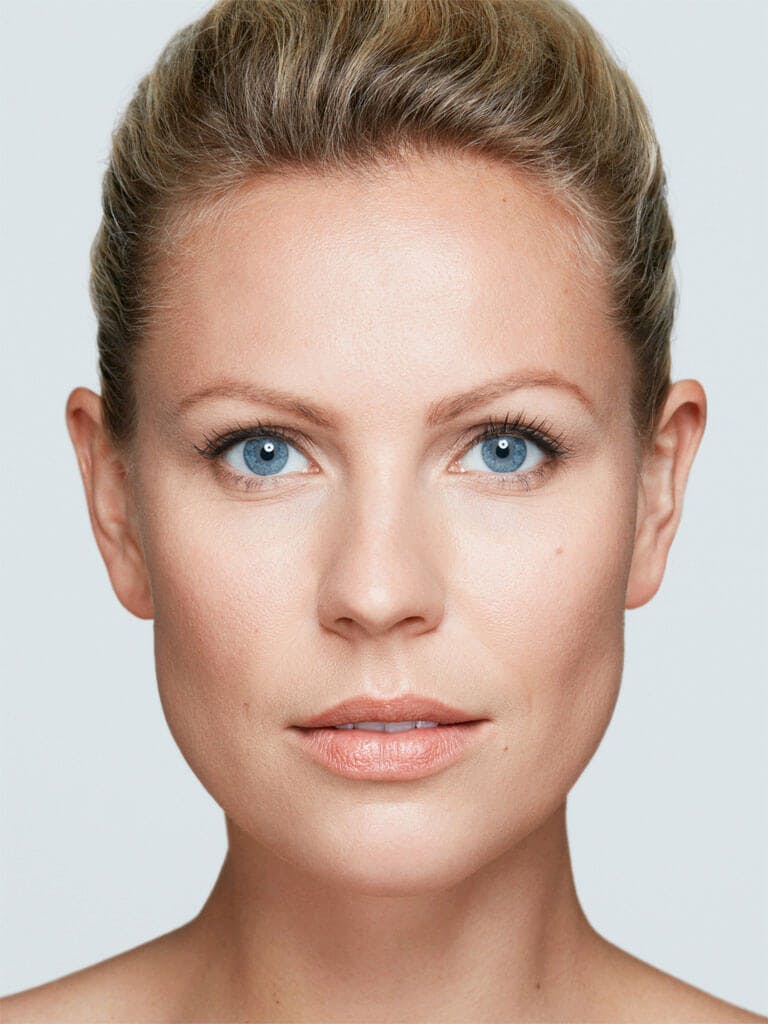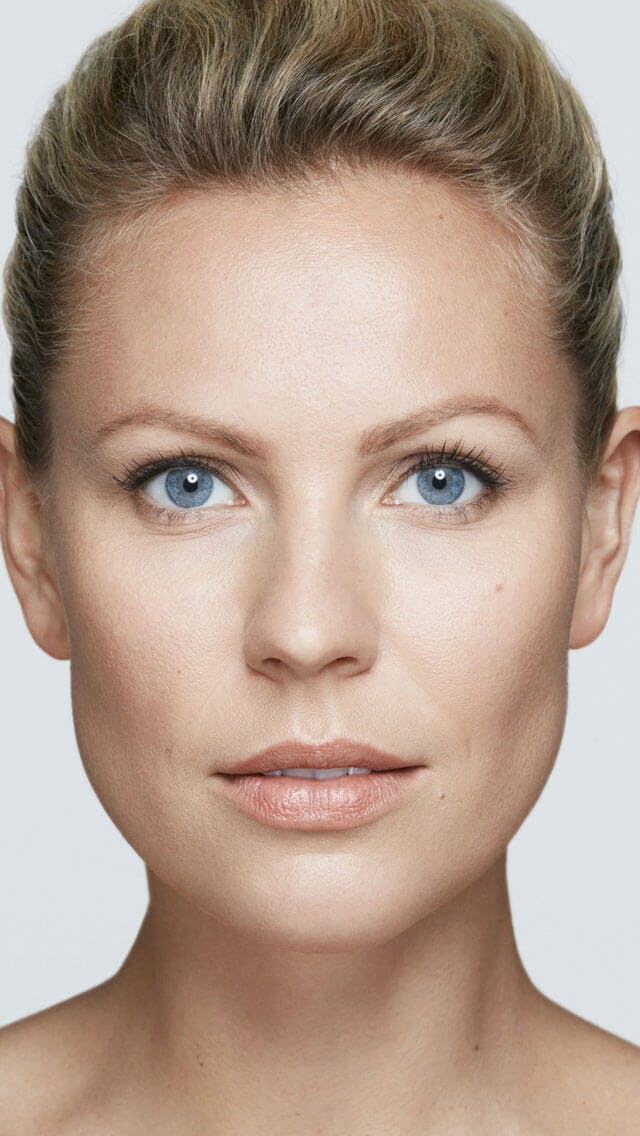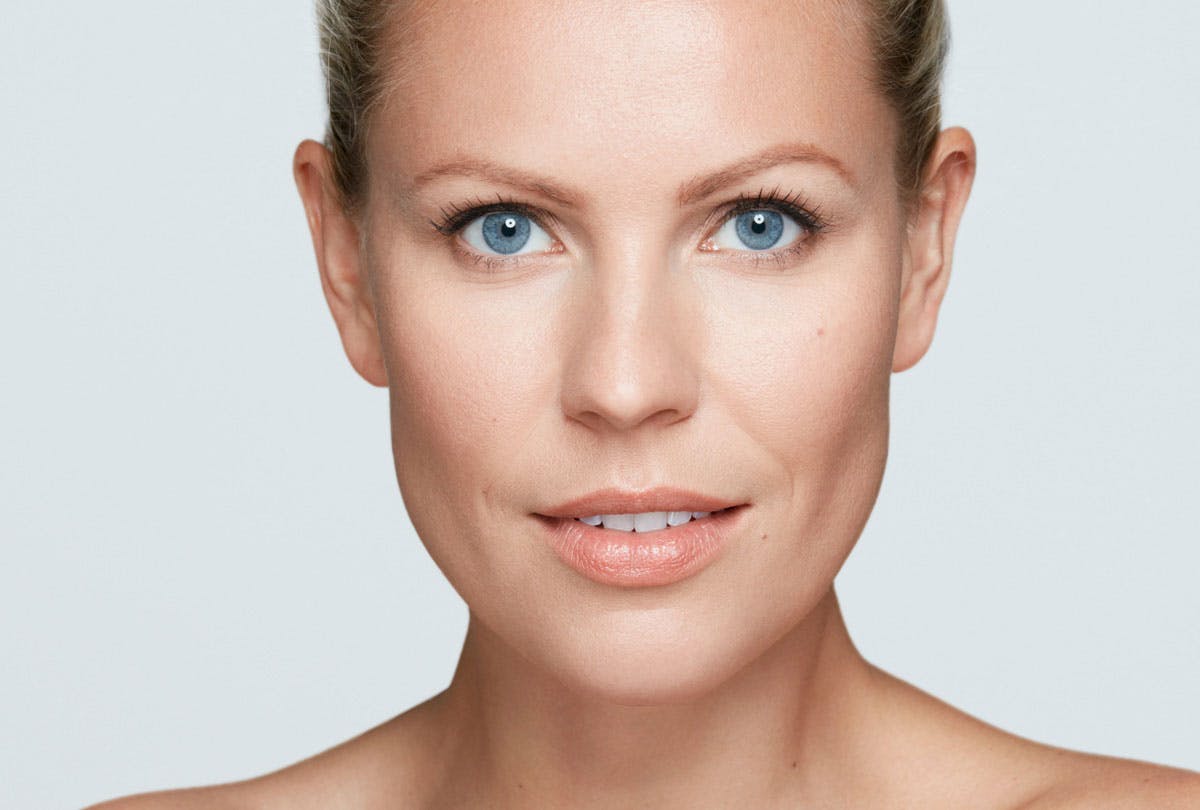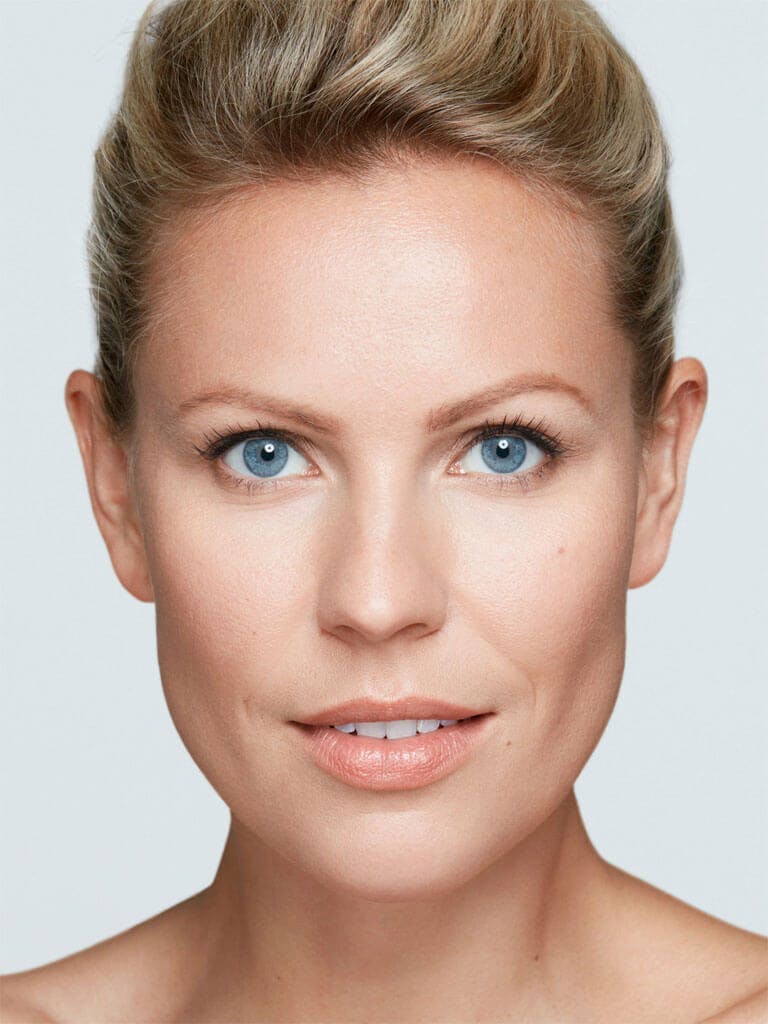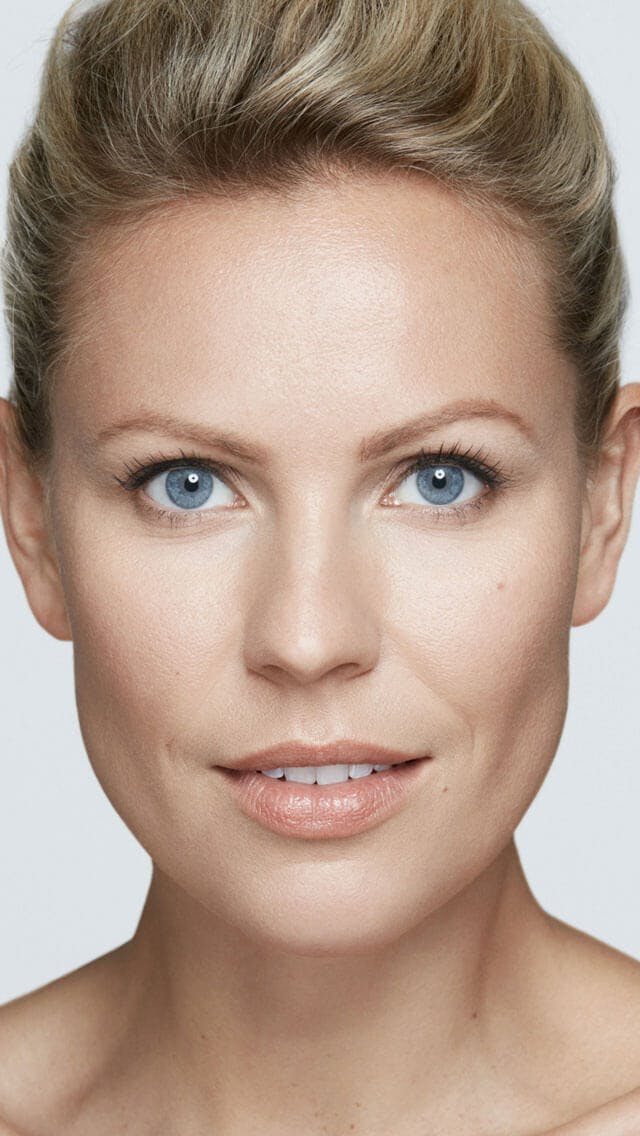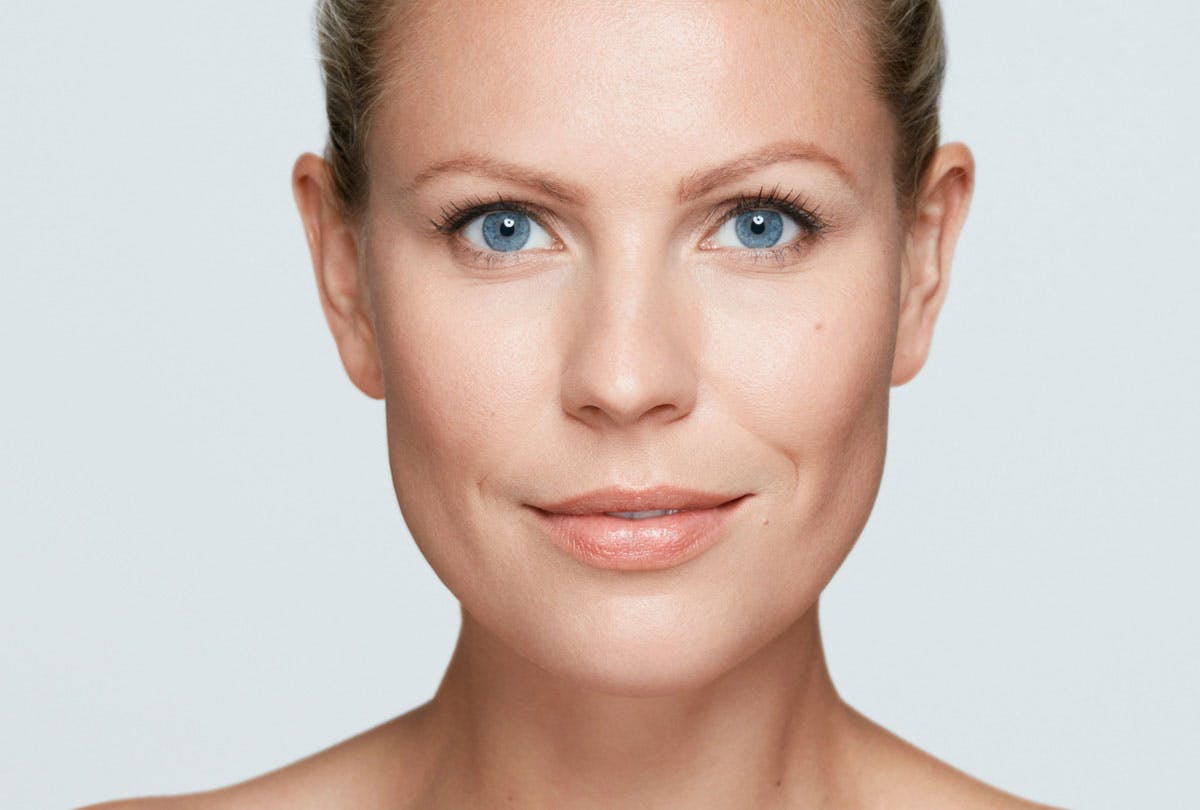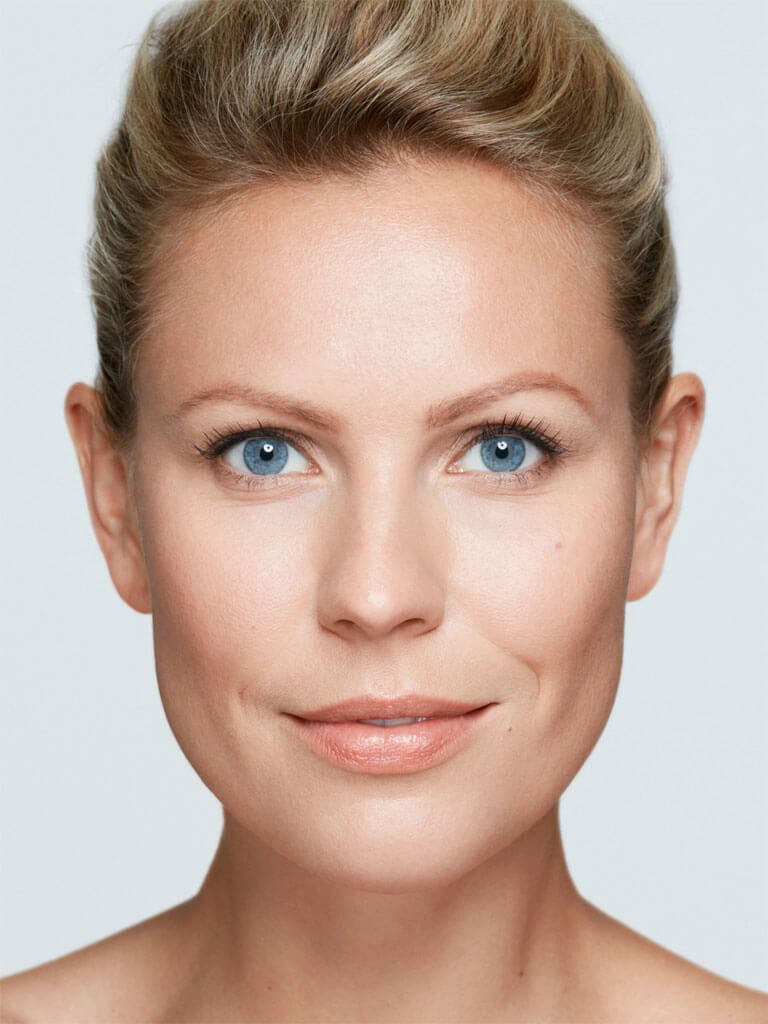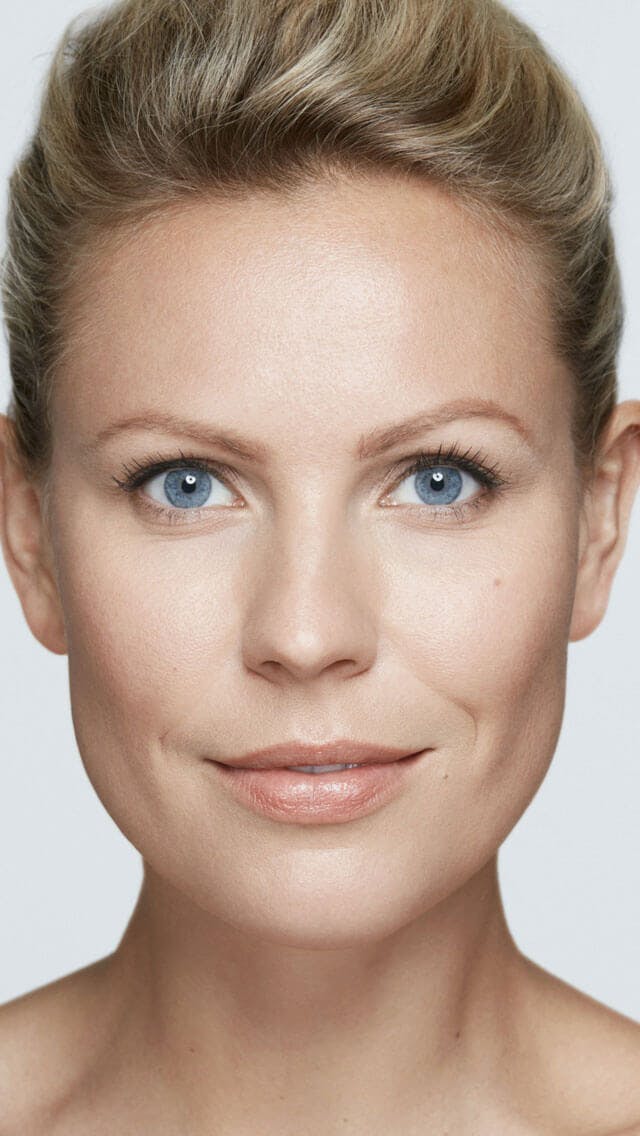 INTRO
EXPLORE THE STAGES OF COLD SORES

A cold sore is a blister that usually forms on or around the lips.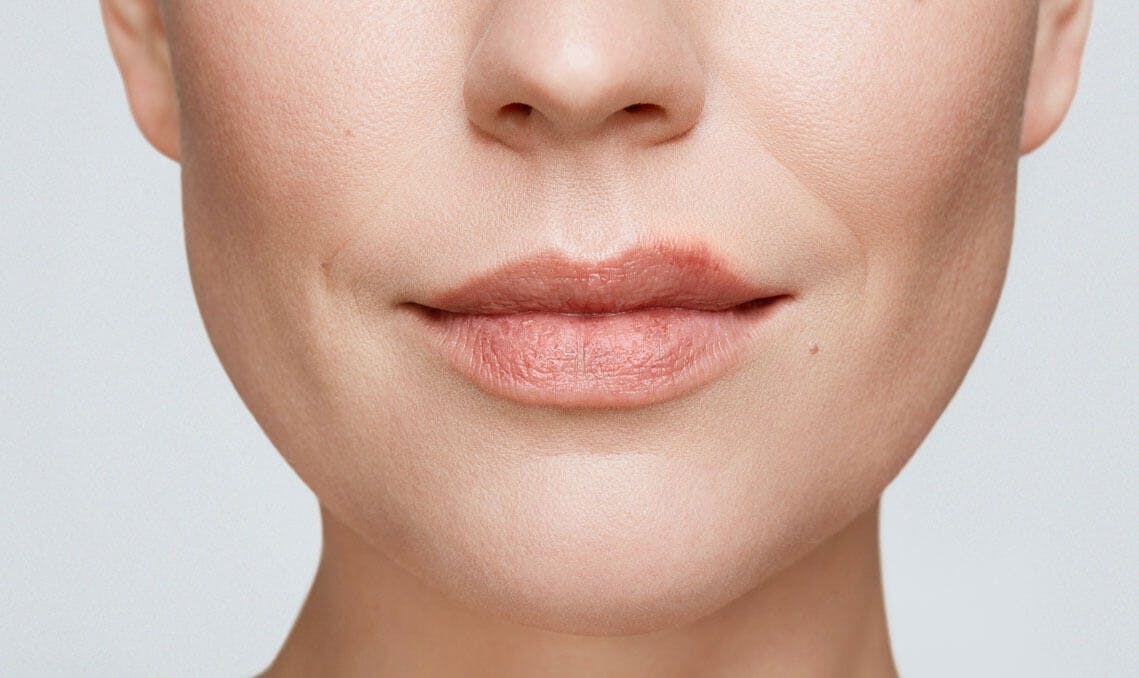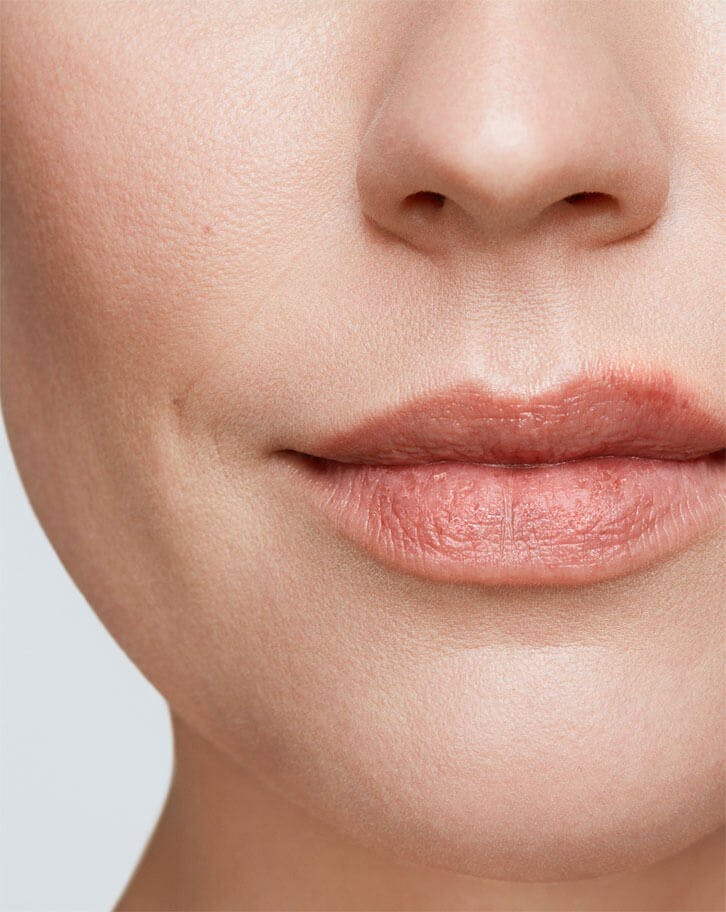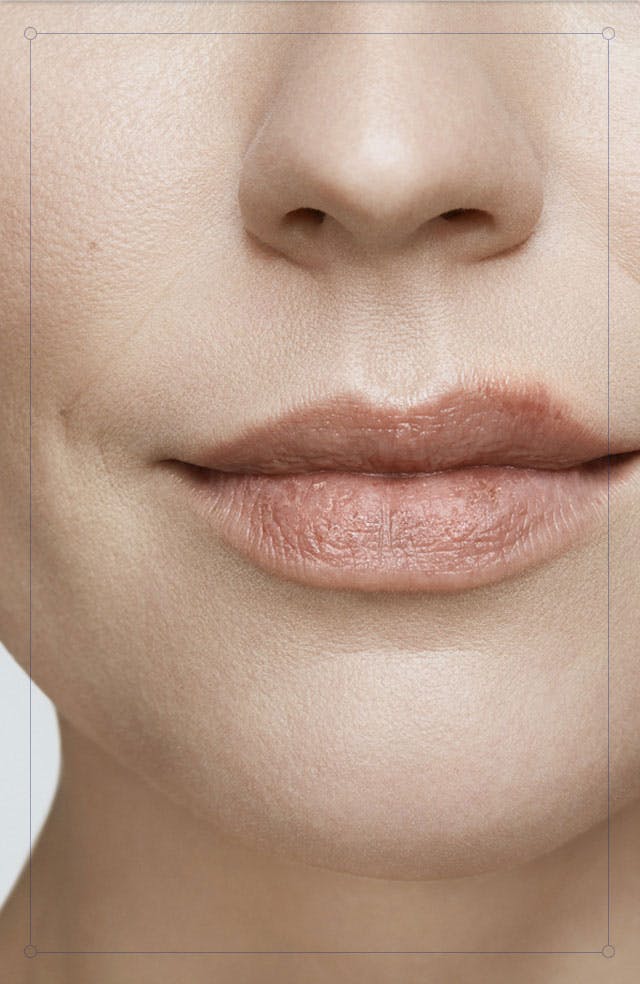 DAYS 1–2
TINGLE STAGE
This is when you'll feel those first few symptoms. Your skin could feel like it is tight and itchy, and the affected area may become red and swollen. It's your body's way of responding to the infection.
TIPS
Treating with Abreva Cream at the tingle stage will give you the best results.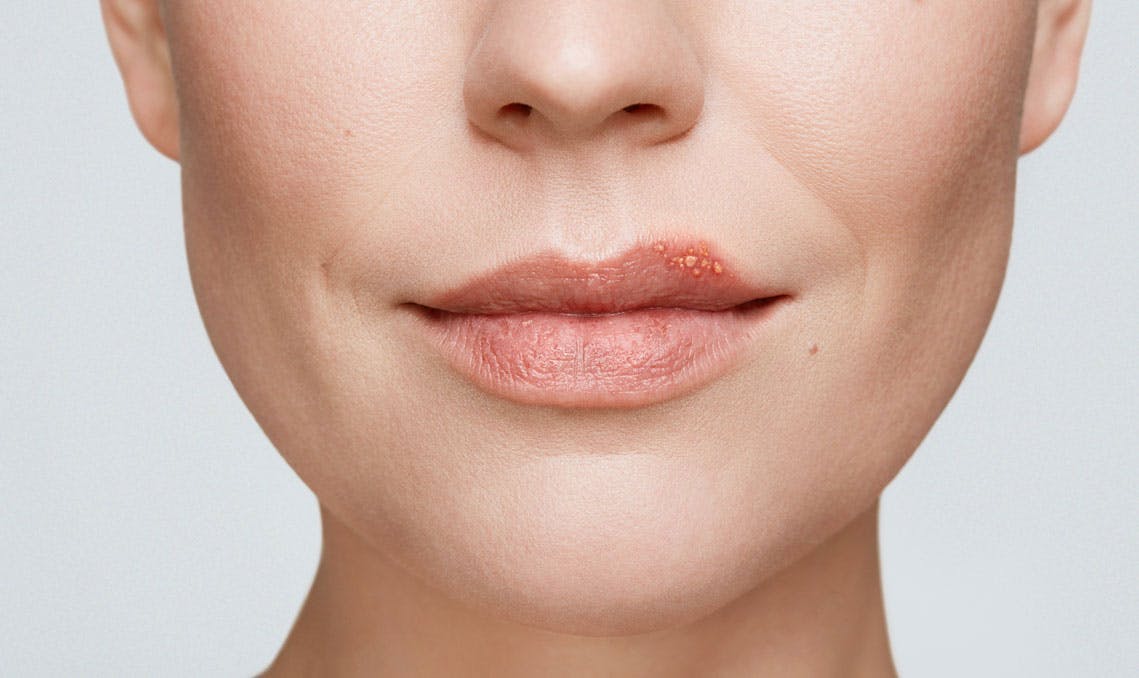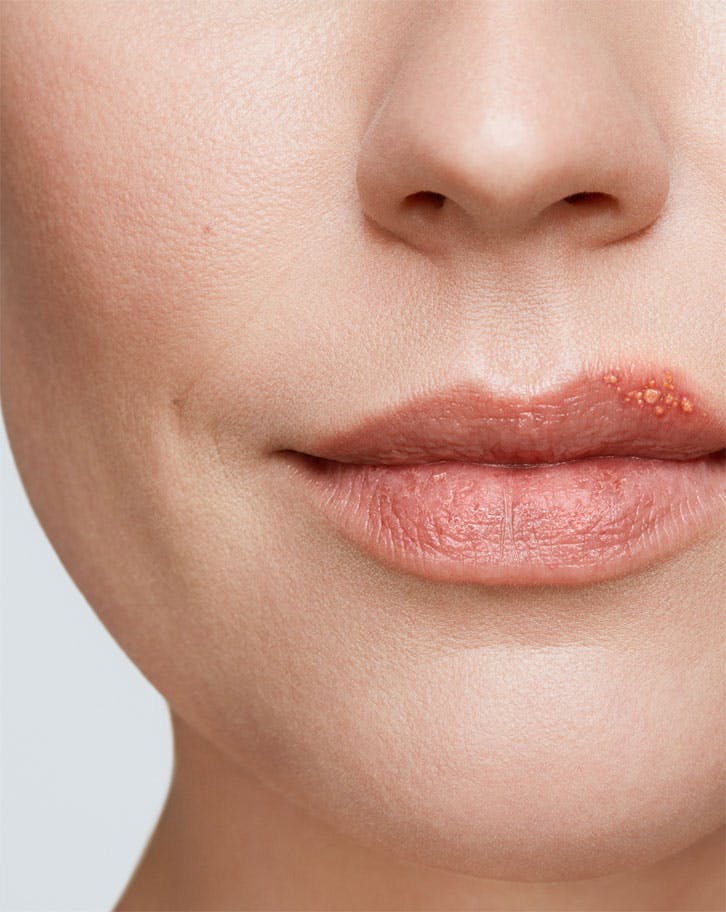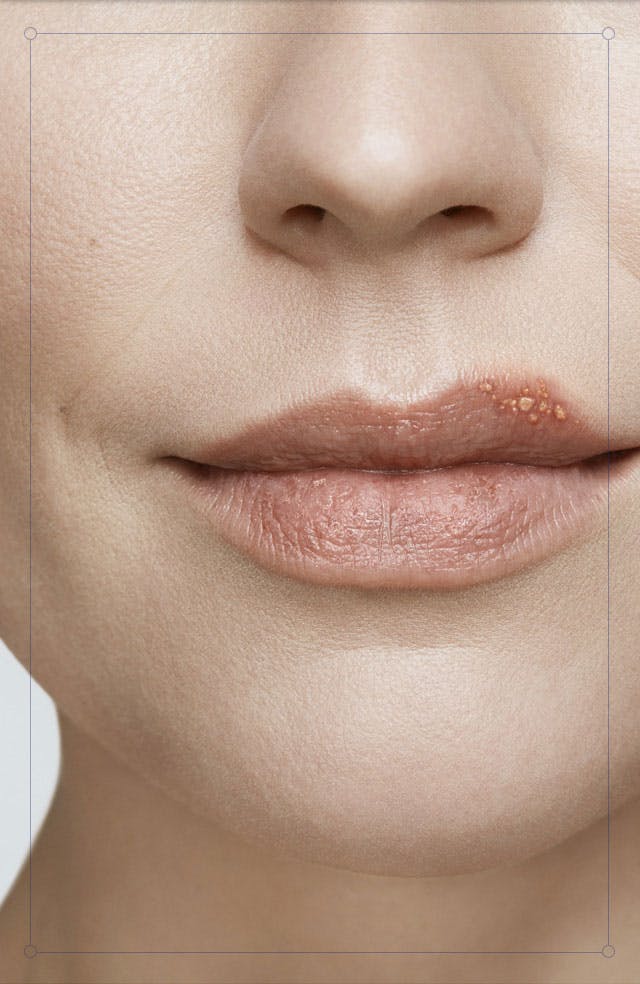 DAYS 2–4
BLISTER STAGE
This is when you first see the blister. It probably looks like a group of small, painful bumps that may multiply or grow. When this is happening, your cold sore blister fills with fluid and the surrounding skin becomes red and swollen.
TIPS
Never squeeze the blisters. Squeezing can reactivate the healing process and even lead to scarring.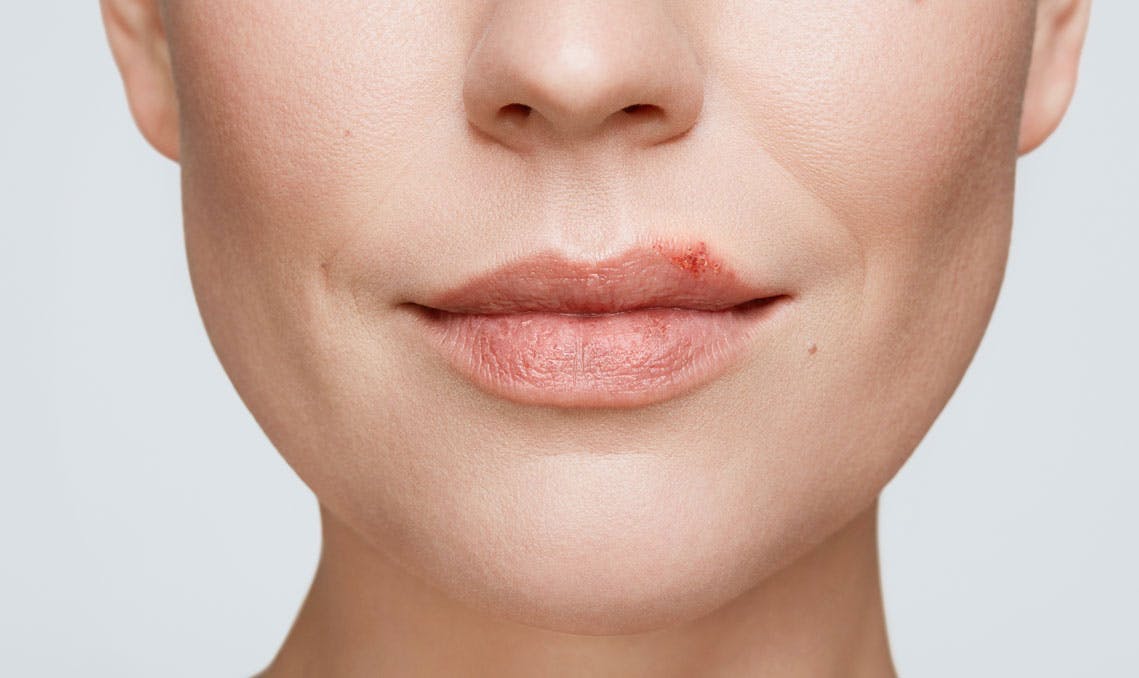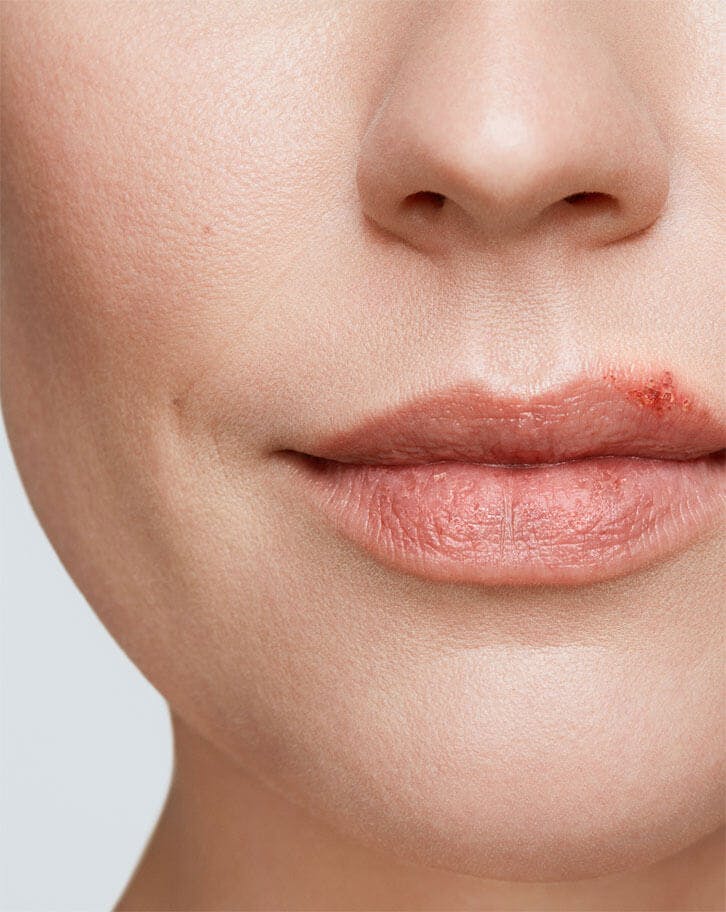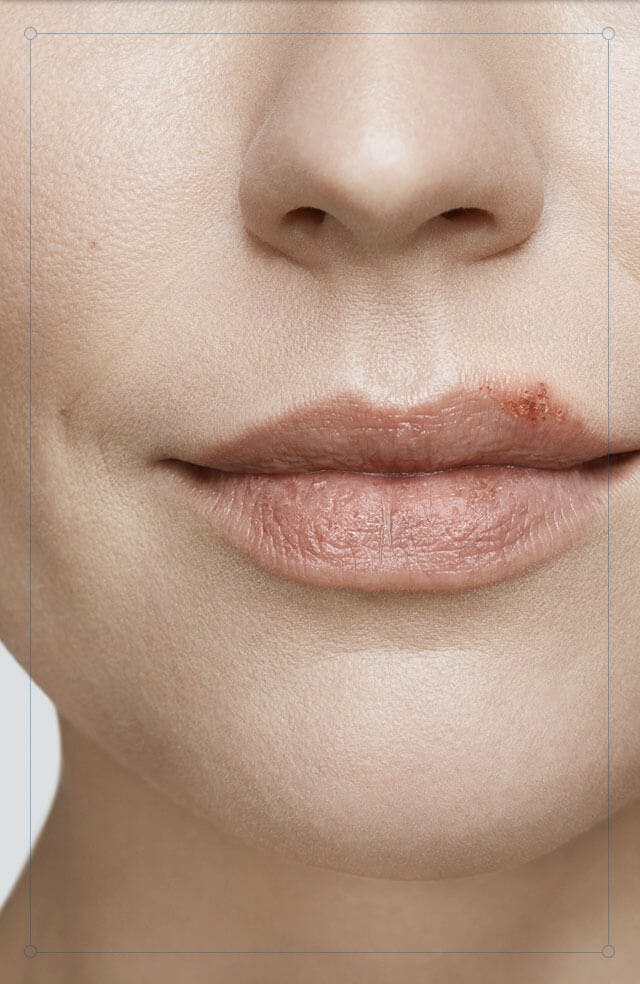 DAY 4
ULCER STAGE
This can be the most painful stage, as the blisters burst and a shallow ulcer (or open sore) develops. You may also see a red ring of inflammation around the affected area.
TIPS
Wash your cold sore with soap and water to help avoid spreading the virus.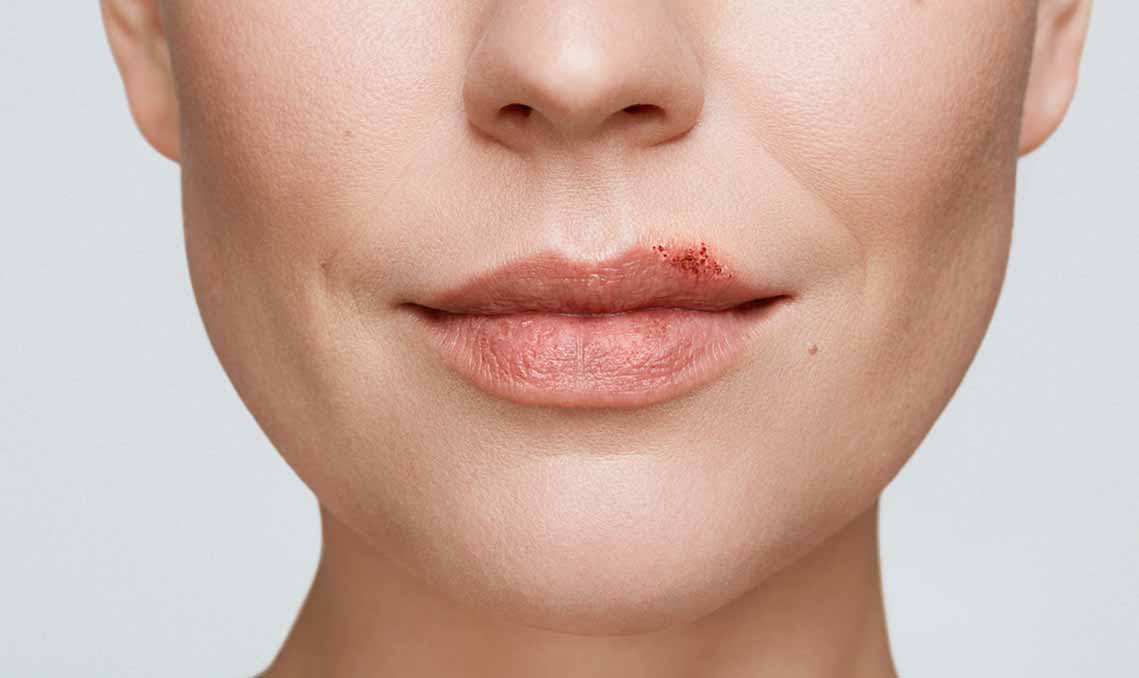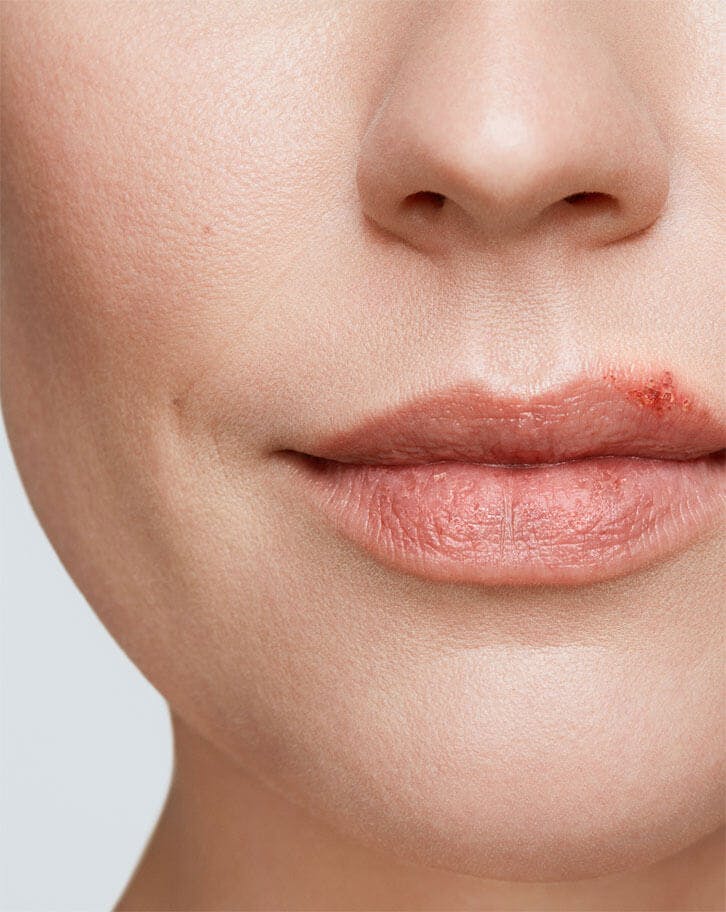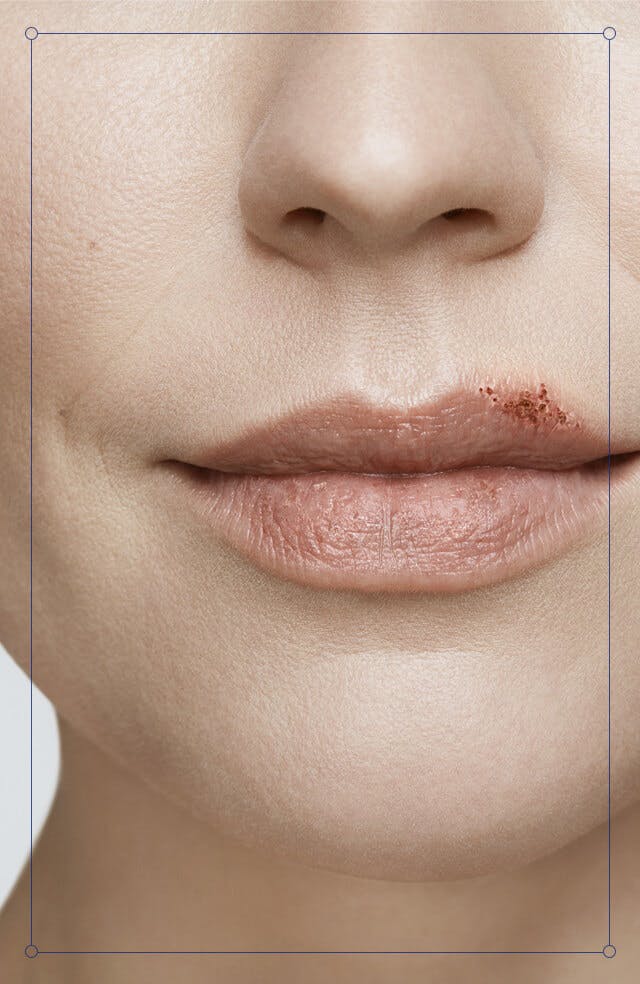 DAYS 5–8
SCABBING STAGE
This is when your cold sore dries out and forms a yellow/brown scab. As your scab shrinks, it may leave you with painful cracks, which are prone to bleeding. You may also experience severe itching and burning.
TIPS
Don't peel off the scab as you could damage the new, delicate skin. Instead, let it fall off naturally.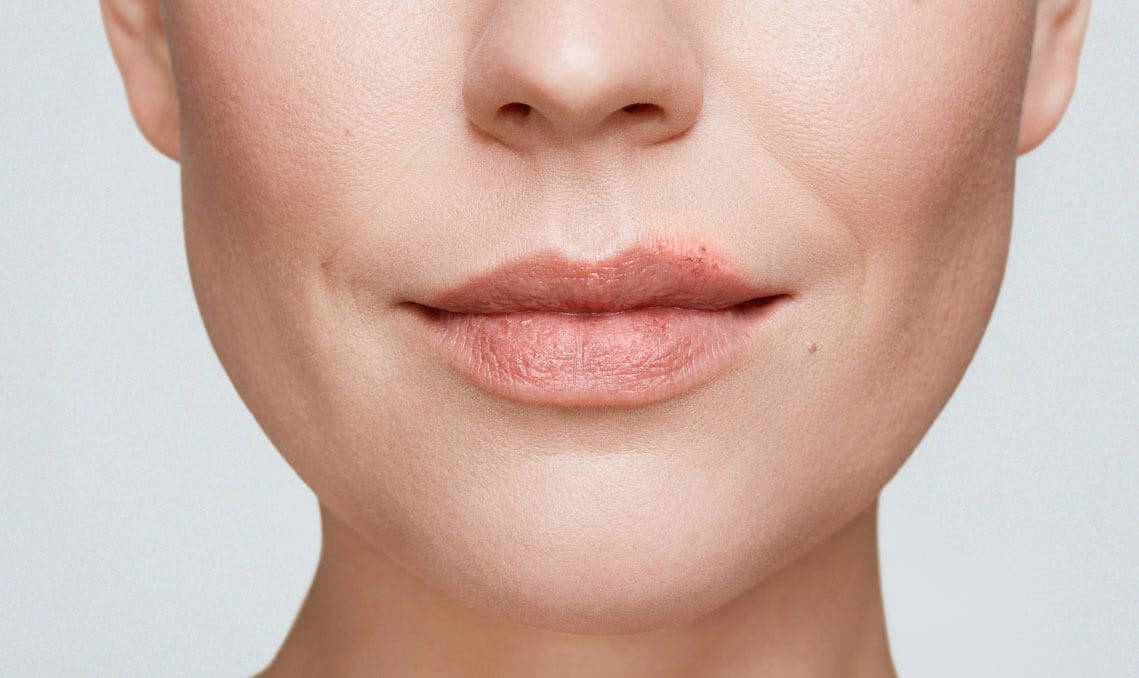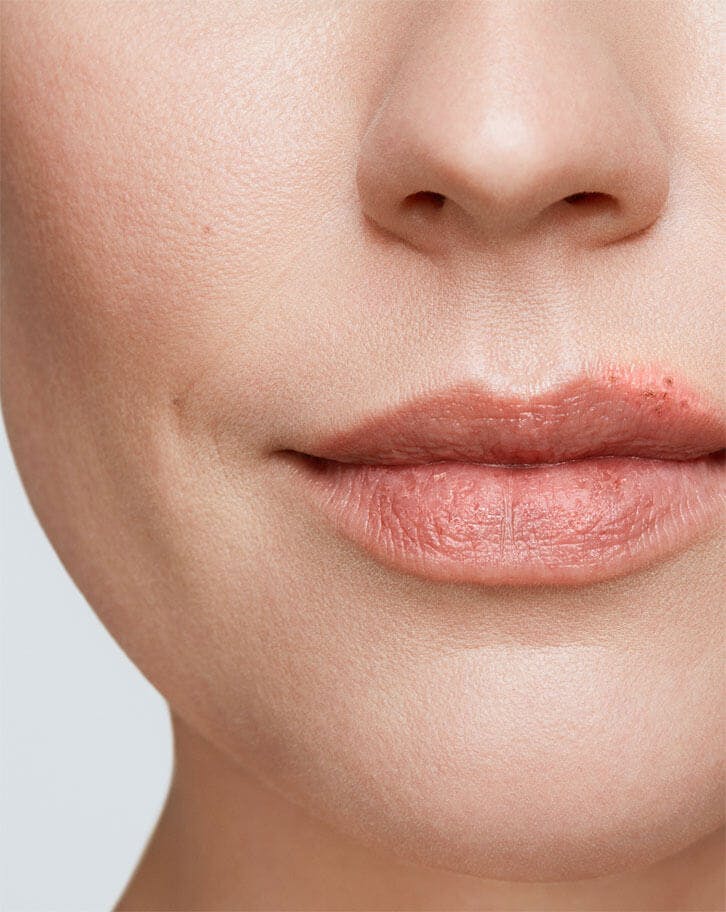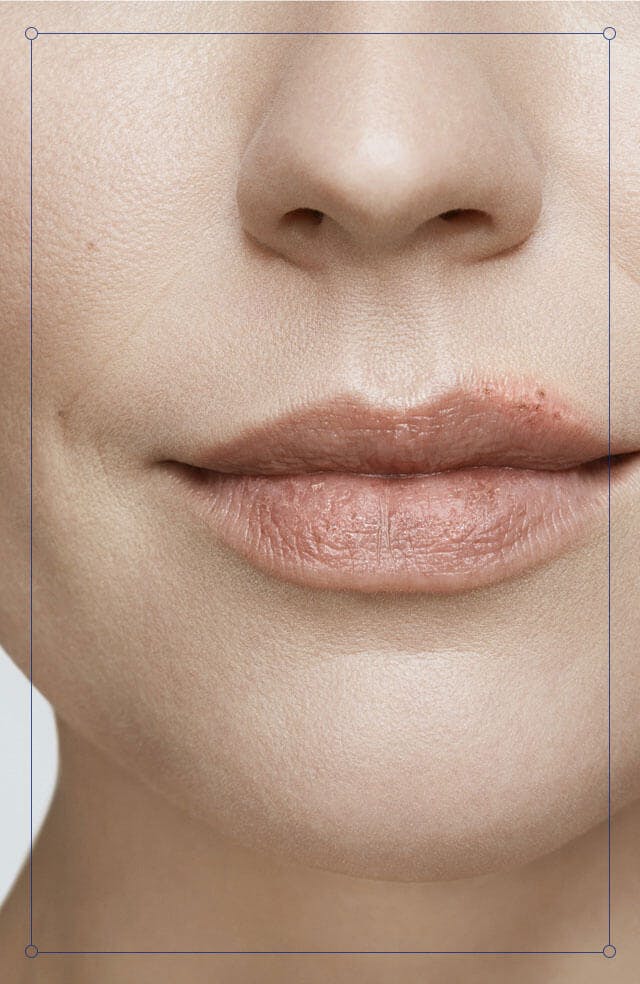 DAYS 8–10

HEALING STAGE
As your scab starts to come off, you may notice some dry flaking and residual swelling. Your skin may also remain slightly pink or red.
TIPS
Check whether you need to buy more Abreva so you're prepared for the next tingle.